Lorraine Brownlee
Wild Australia
a colouring book of native plants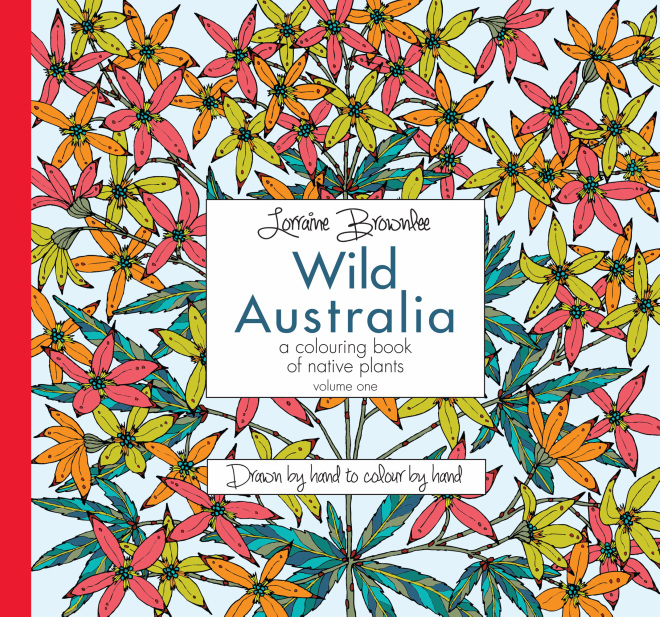 The first volume of native plant designs by Australian artist Lorraine Brownlee
Charmingly hand drawn in pen and ink, these small works of art will inspire your sense of wonder and delight and brighten your day.
These amazing, mesmerizing and beautiful illustrations were created from the observation of unusual and often hidden Australian wild plants. Intricately detailed, Lorraine has created magic from the seemingly ordinary.
Express your own ideas of colour and beauty, with pencils or pens, as you hand colour the drawings to make them your own.
Relaxing and calming, imaginative, fun and playful. Each illustration is printed on high quality paper, on one side only and is perforated so you can pull each one out and frame it, either coloured or left as a black and white drawing.
.
Available
HERE
for $19.95 plus $5.00 postage within Australia. For international postage please
CONTACT US
---