Love Life, Love the Journey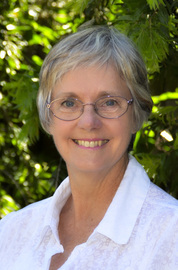 "Love Life, Love the Journey" by Brenda Sarno
Brenda Sarno has lived in Port Macquarie since 1982 after moving from Sydney where she grew up.
Her photography story began with many albums of cherished family memories. Over the years Brenda's photographic skills improved and she turned her camera to capture the beauty of nature - sunrises, sunsets and native animals. She joined the local camera club to better understand the photography 'lingo' but also to be able to create the image that she could see before lifting the camera to record it.
Today she is a 'professional' photographer in every sense of the word. Her images in this book are testimony to that.
---